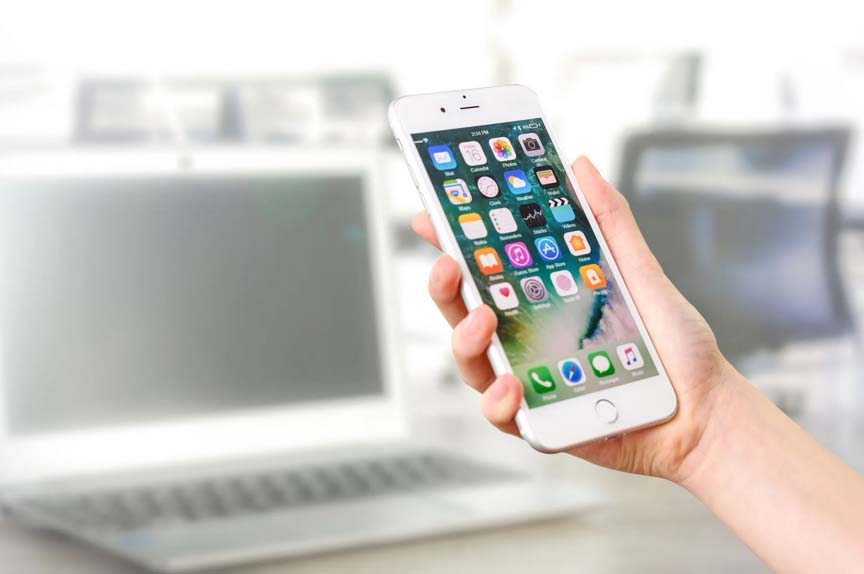 HOLDINGS: [1]-The consumer had standing to bring a claim under California law of reliance on misleading labels because she adequately alleged that she relied on the label's misrepresentations and would not have purchased the product without those misrepresentations; [2]-FDA trans fat regulations governing the contents of the Nutrition Facts Panel did not preempt California's unfair competition laws proscribing false or misleading advertising elsewhere on a food product's label, and thus, the consumer could challenge the legitimacy of defendant's product advertising on the face of the label that it contained "0g Trans Fat per serving"; [3]-The consumer had standing to bring "use claims" under California law, but the issue of whether the claim was preempted by an FDA 2015 Final Determination on the subject was remanded for the district court to consider in the first instance. Parties' San Diego litigation lawyer appeal.
Outcome
Judgment reversed and case remanded.
Procedural Posture
Plaintiff, who was the former employee of a services contractor, filed a putative class action complaint against airline defendants. Plaintiff alleged the airline defendants had entered into underfunded contracts in violation of Lab. Code, § 2810. The Los Angeles County Superior Court, California, entered a judgment of dismissal after it sustained the airline defendants' demurrers without leave to amend. Plaintiff appealed.
Overview
The court concluded that plaintiff's complaint failed to allege sufficient facts to state a cause of action. In order to state a cause of action under § 2810, plaintiff was required to do more than simply allege that at each of the times the airline defendants entered into contracts with her former employer they knew, or should have known, that each contract did not provide sufficient funds to allow the former employer to comply with all applicable local, state, and federal laws or regulations governing the labor or services provided. The complaint's allegations were inconsistent with a § 2810 claim that the contracts were underfunded. The complaint alleged that plaintiff's former employer had the ability to pay all wages earned by the plaintiff classes at the time of termination in accordance with Lab. Code, §§ 201 & 202, but intentionally adopted policies or practices incompatible with the requirements of §§ 201 & 202. If plaintiff's former employer had the ability to pay all wages earned by the plaintiff classes, the contracts were not underfunded.
Outcome
The judgment was affirmed.